See what our machinery park looks like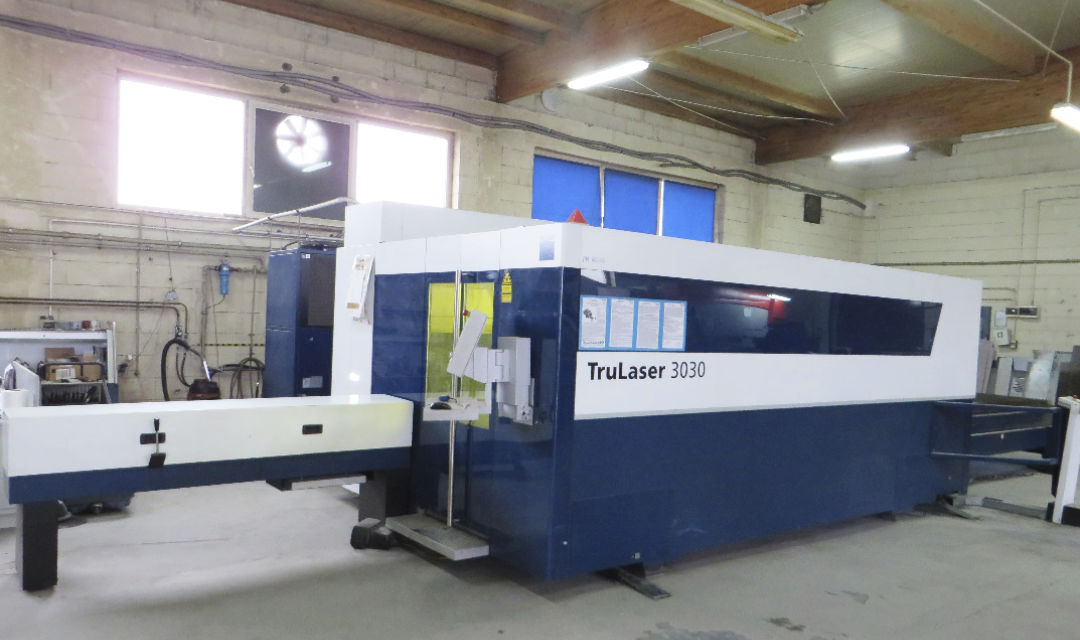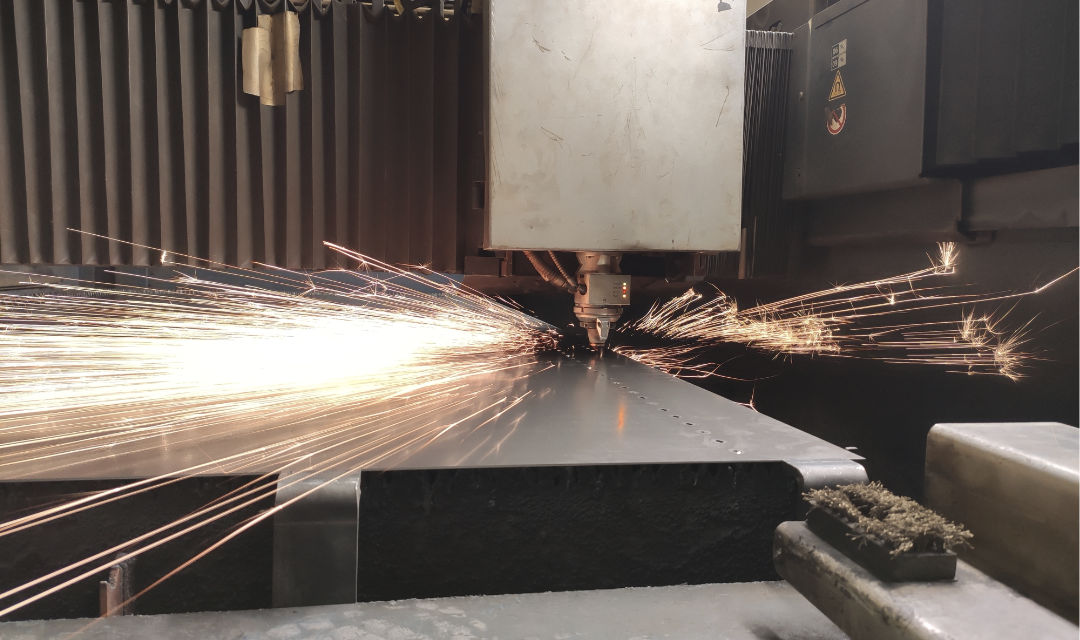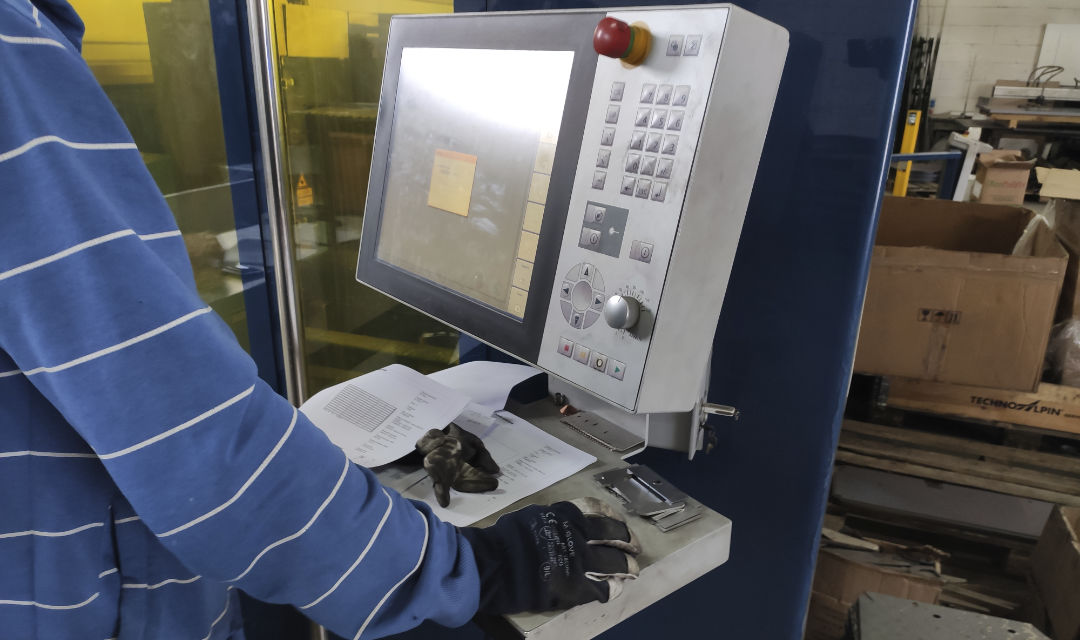 Machines
"Gas and disk laser cutting machines from BYSTRONIC and TRUMPF. 3D laser cutting machine for tubes and profiles."
Capabilities
Capable of cutting sheet metal from structural steel up to 25 mm thick and stainless steel up to 20 mm thick.
Machines
Turret punching machines TruPunch 1000 and TruPunch 3000.
Capabilities
TruPunch punching machines are characterized by: cutting metal sheets up to 6.4 mm thick, punching force up to 180 kN, processing of sheet metal with dimensions of: 1000x2000 mm and 1250x2500 mm.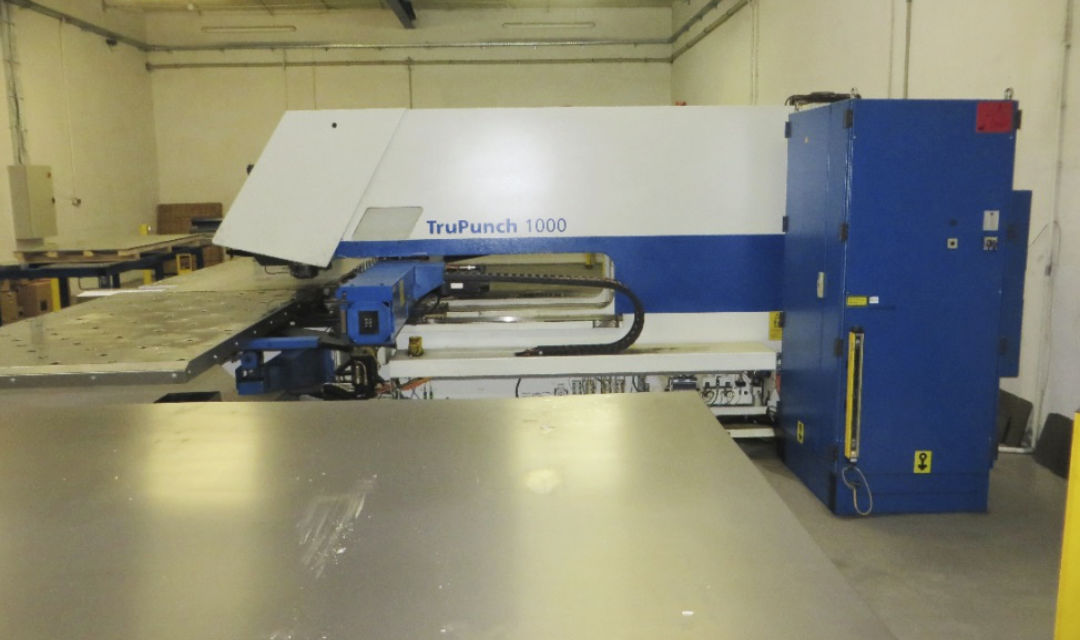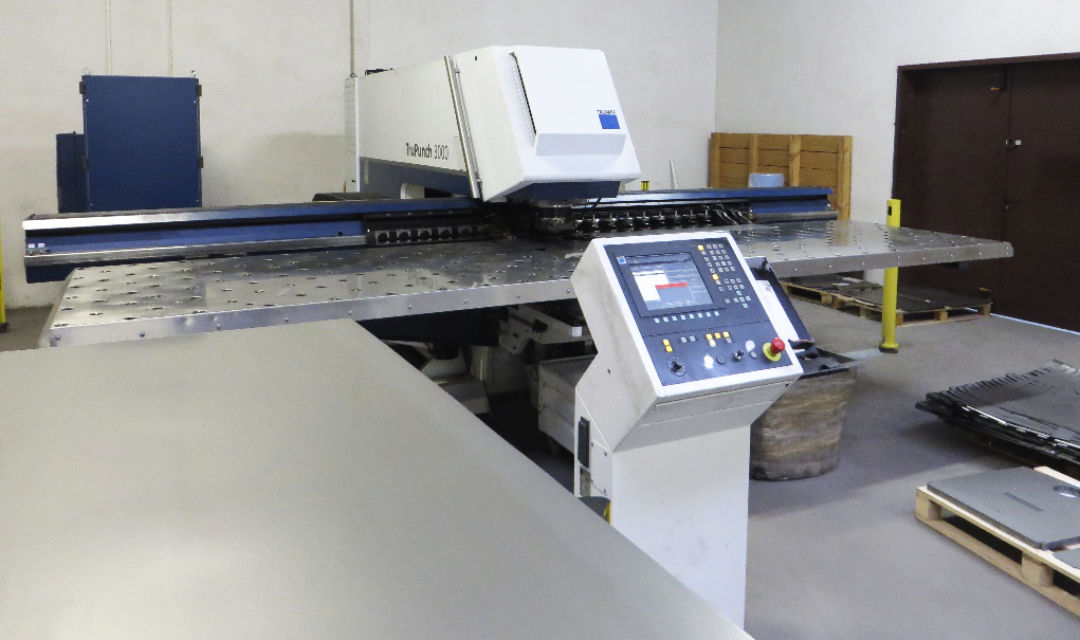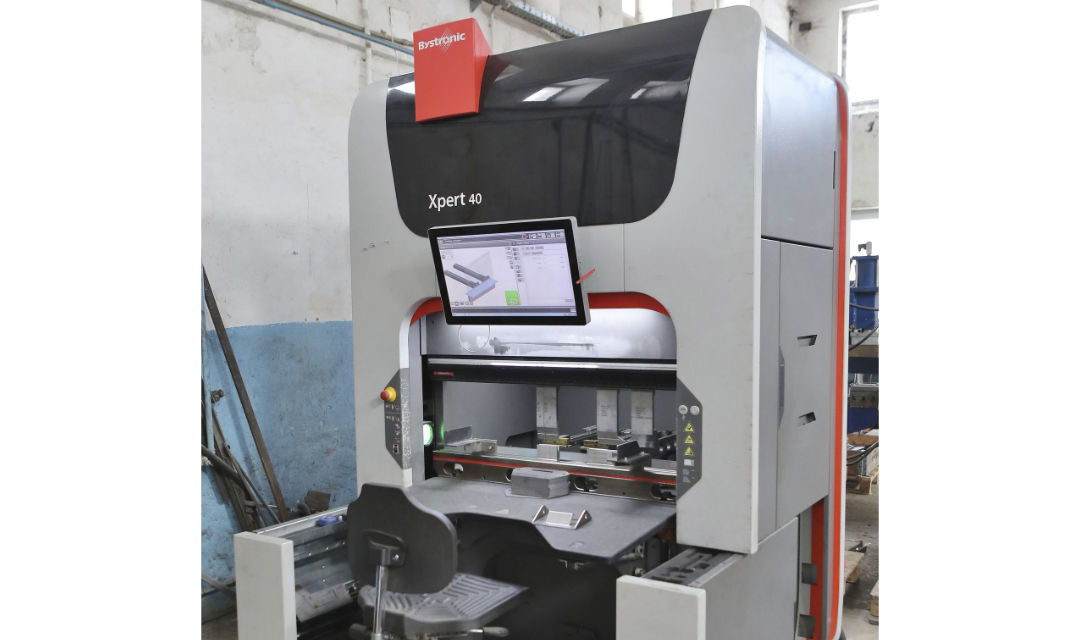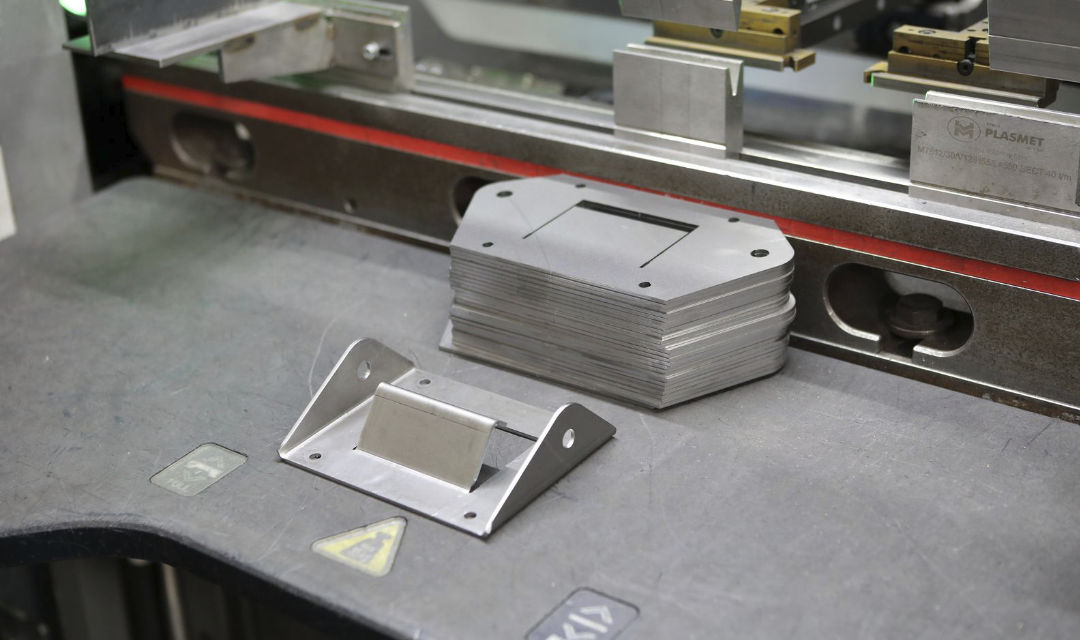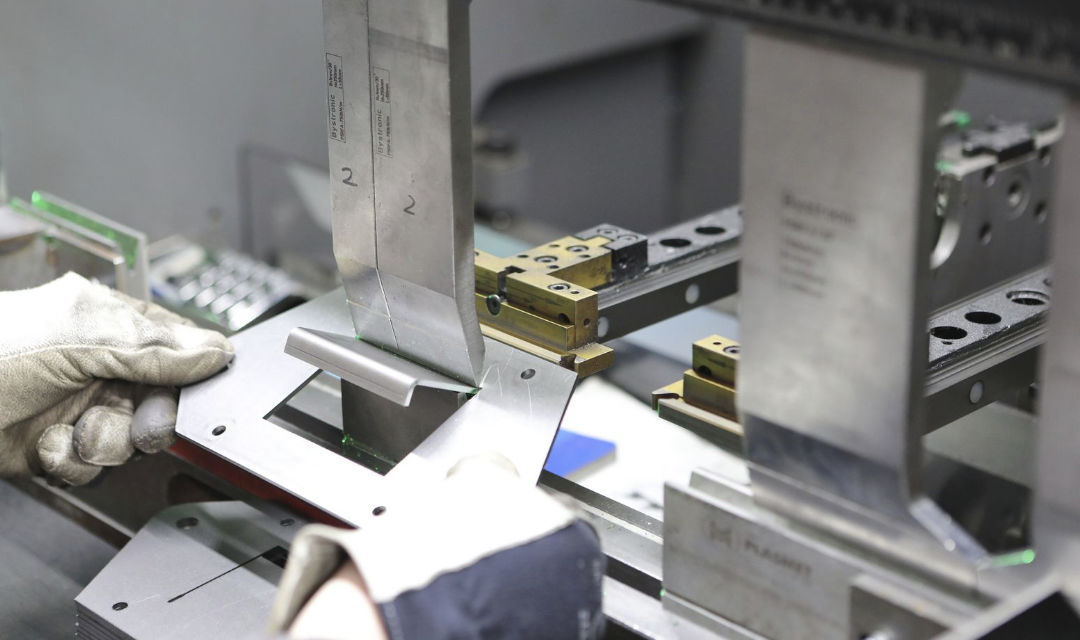 Cutting and bending of sheet metal

Machines
AMADA and BYSTRONIC press brakes with pressure up to 150 tons and max. length of bending edge up to 3000 mm. Hydraulic and eccentric presses with pressure up to 160 tons.
Capabilities
Structures created on SolidEdge and SolidWorks software to calculate expansions from 3D models. Highly repeatable production.
Machines
WAFIOS CNC bending machine. Capable of bending spatial structures from wire with a diameter of 3 to 8 mm.
Capabilities
The use of a WAFIOS CNC wire bending machine makes the bending process fast and precise.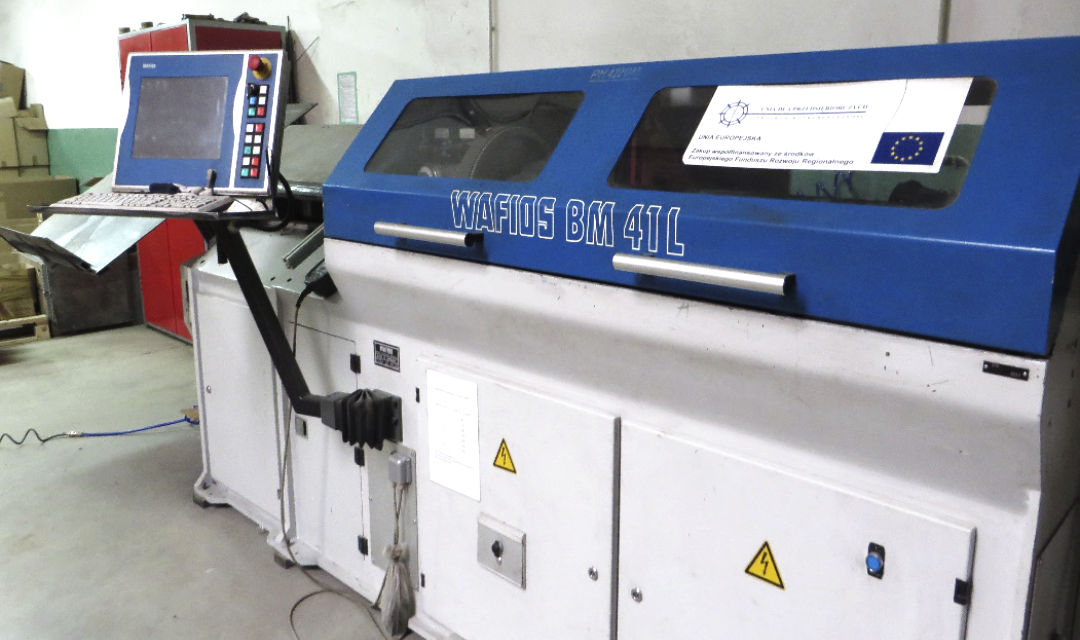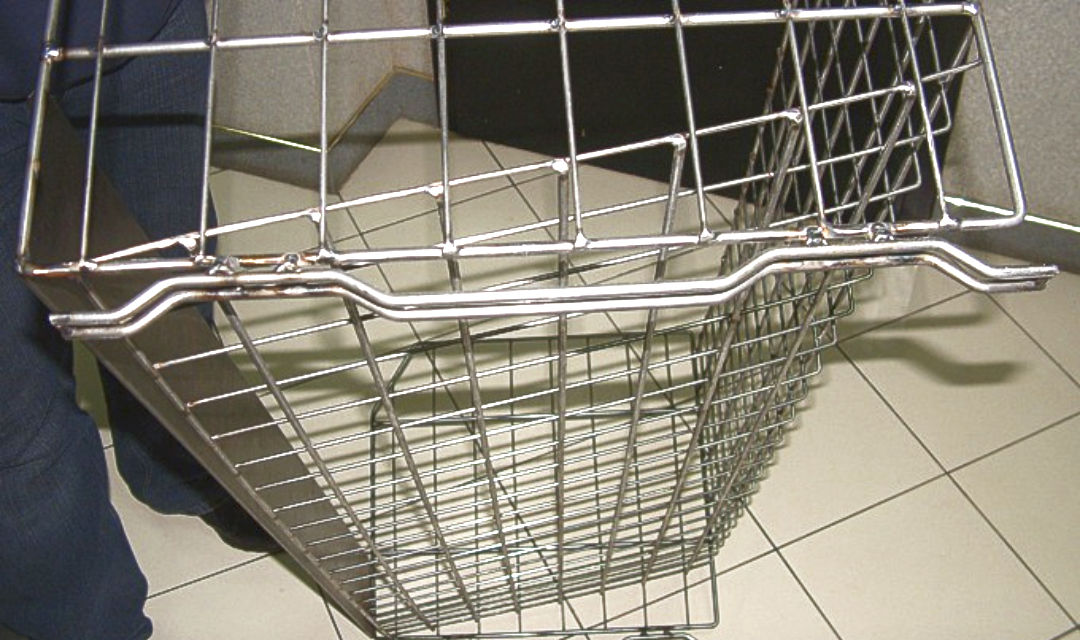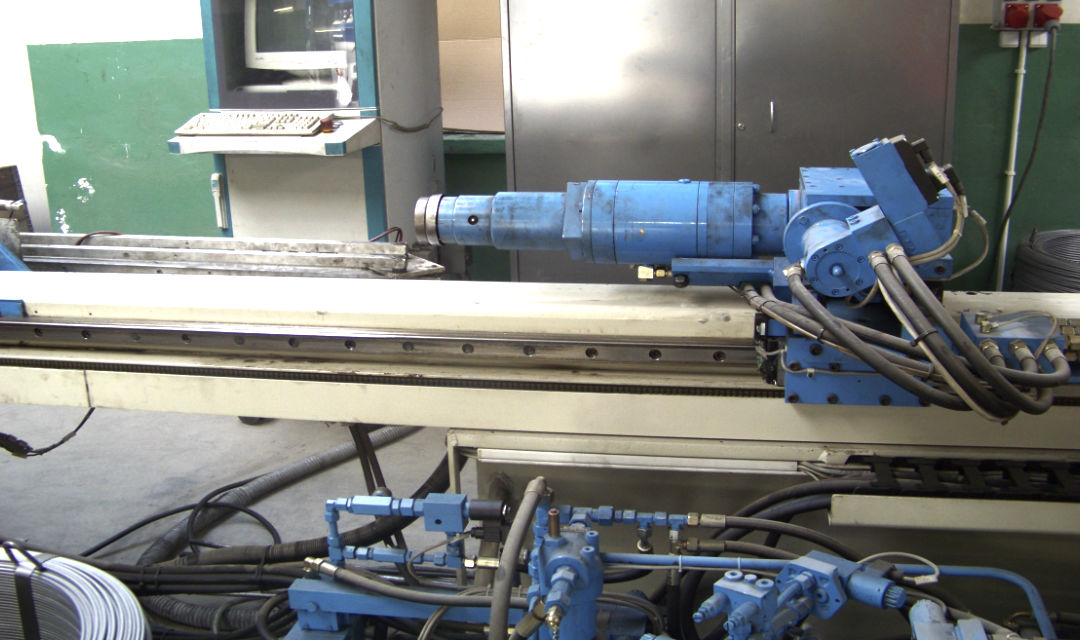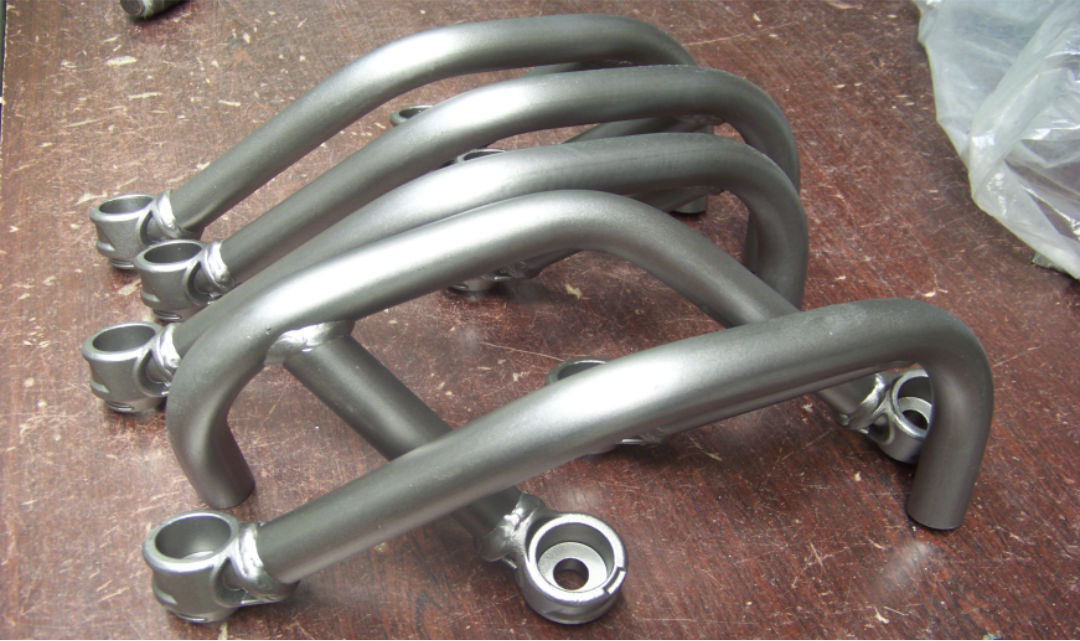 3D bending of tubes and profiles
Machines
CNC bending machine for pipes and closed RASI profiles. Capable of 3D mandrel bending of tubes from 10 to 60 mm in diameter and profiles from 10x10 mm to 40x40 mm.
Capabilities
The RASI numerical bending machine for pipes and profiles provides bending without deformation, distortion and diameter changes. The bent pipes keep their shape and the matching mandrel prevents folds and deformation.
Machines
Welding of steel structures using the following methods: MIG/MAG, TIG, robotic welding, laser welding, brazing. Resistance welding (spot and butt) of steel sheet metal and wire.
Capabilities
Certified personnel to supervise IWE welding processes and NDT (VT, PT, MT, UT). Metallographic examination of welded joints. We meet the requirements of the standards: PN–EN ISO 3834–2 and PN–EN 15085 at CL1 level.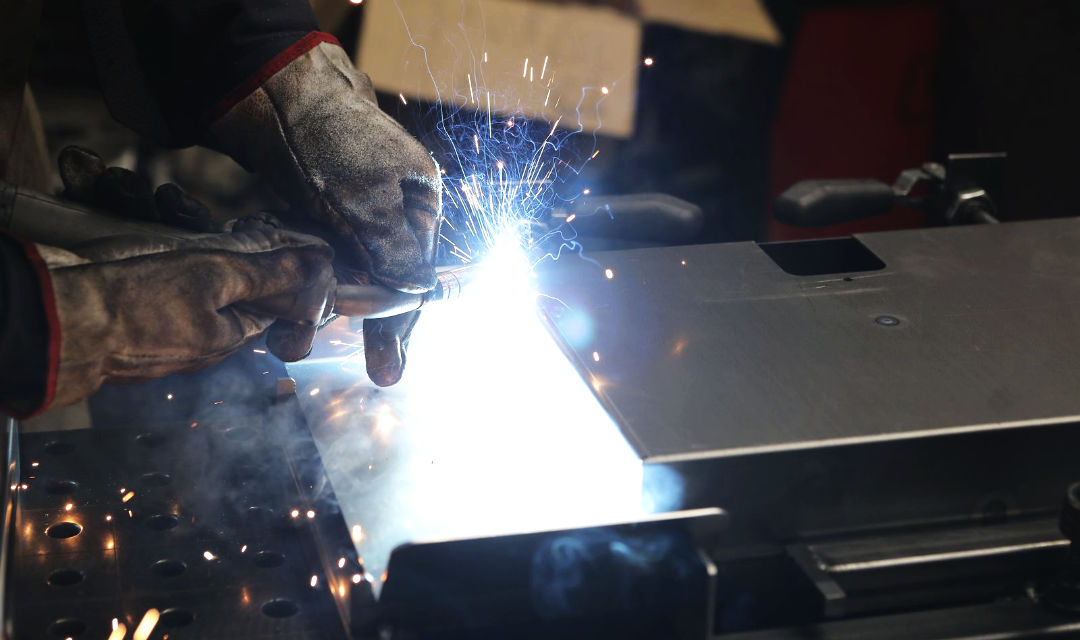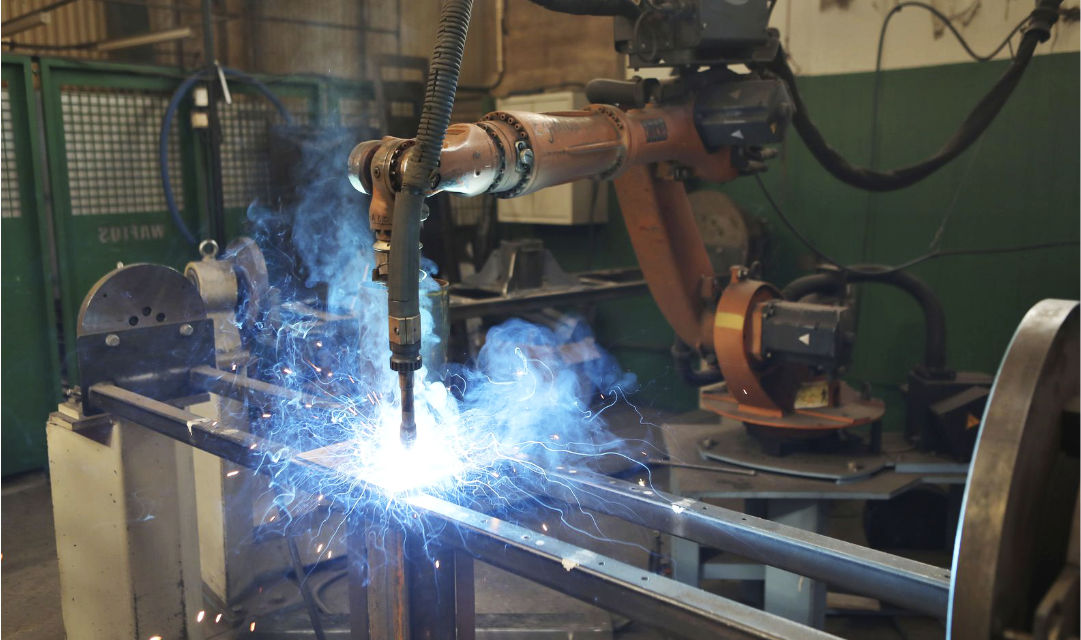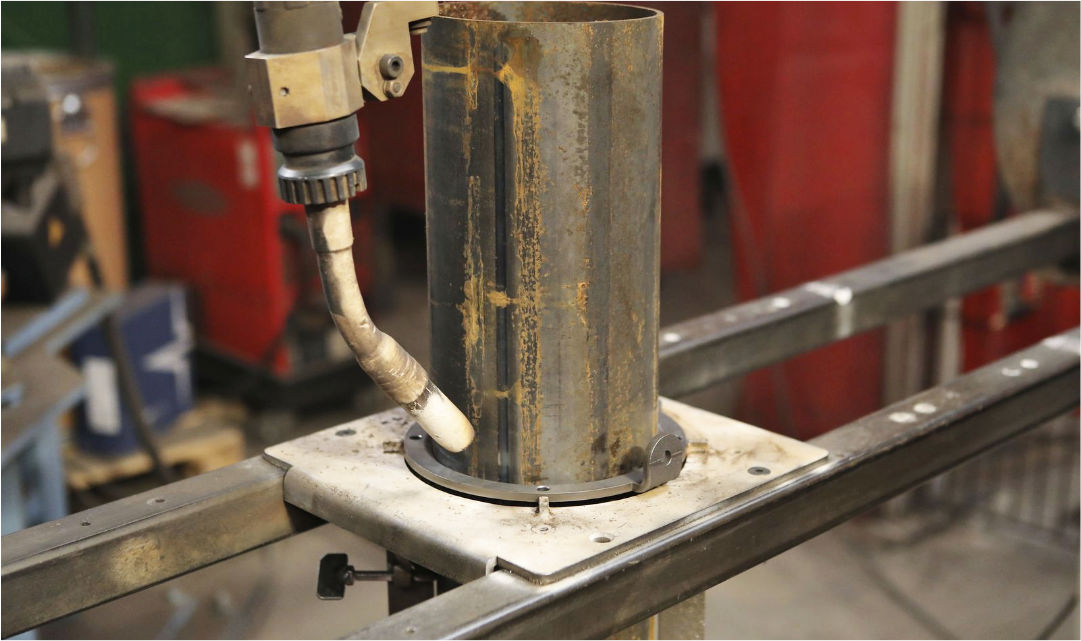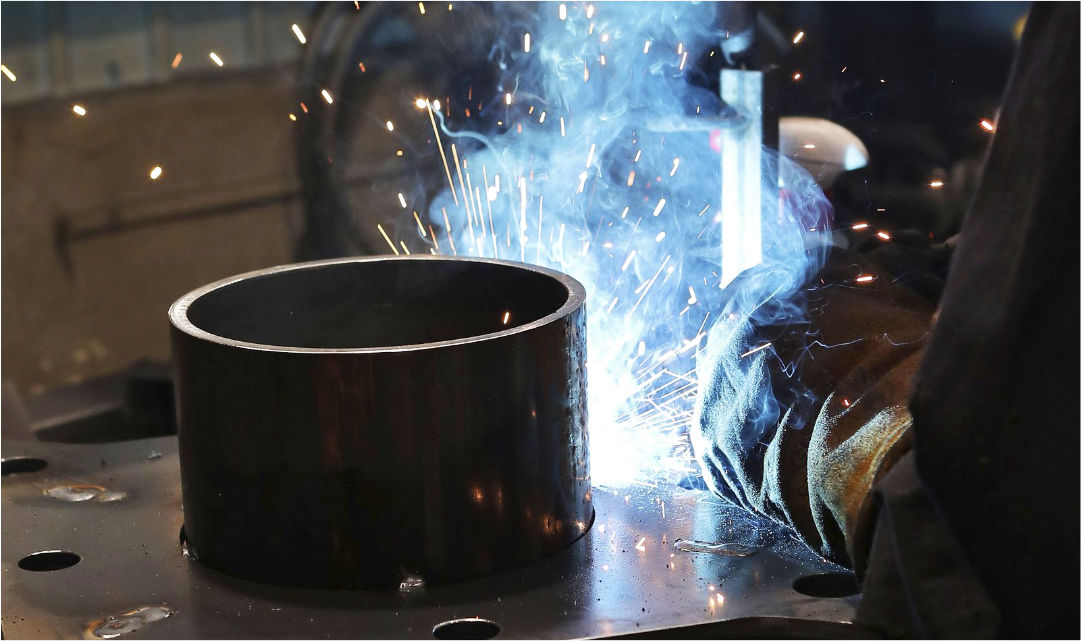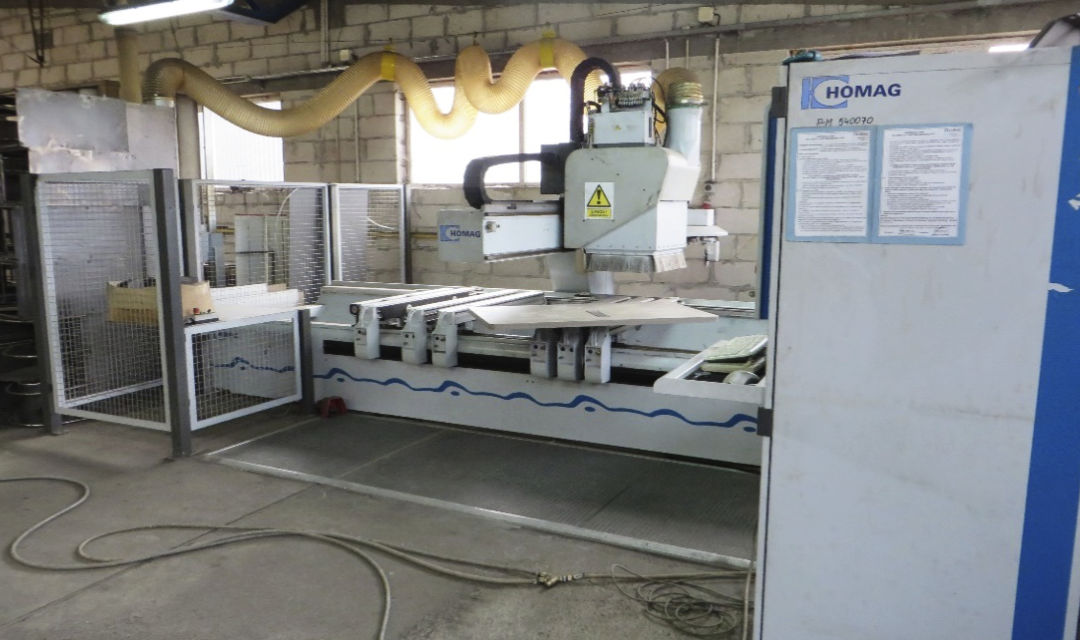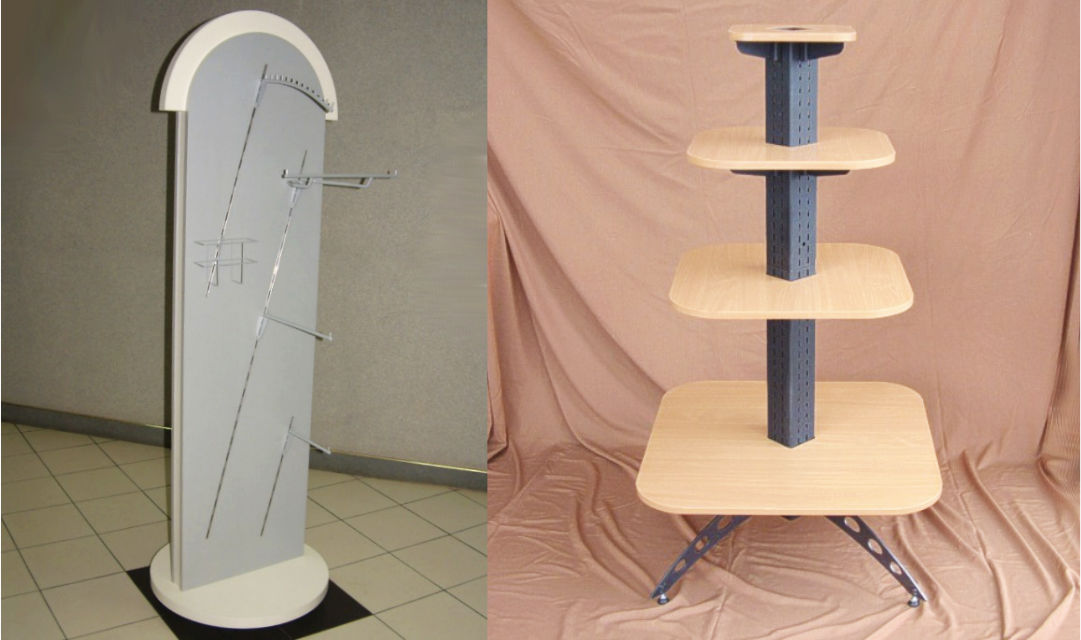 Machines
HOMAG machining center. Chipboard and MDF board processing in five planes.
Capabilities
HOMAG universal processing center allows cutting, drilling, milling, 3D machining and veneering of chipboard products.
Machines
Two ECOLINE painting lines and manual paint shop.
Capabilities
Heating chambers and paint booths from MONKIEWICZ company. Chemical surface preparation prior to application of a paint coating. Capable of applying paint to elements up to 3000 mm long.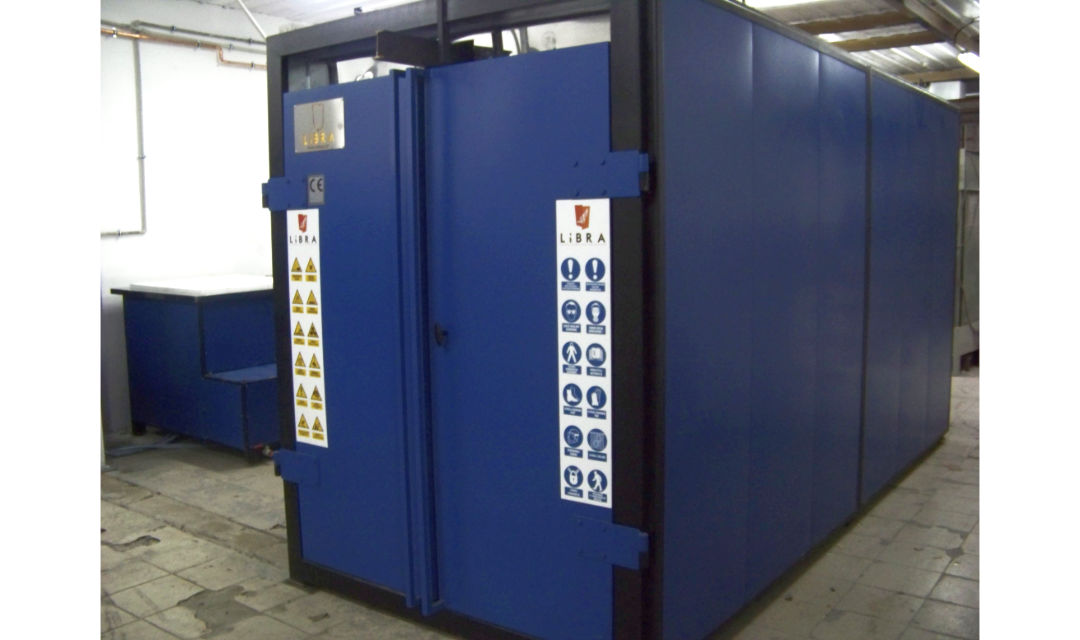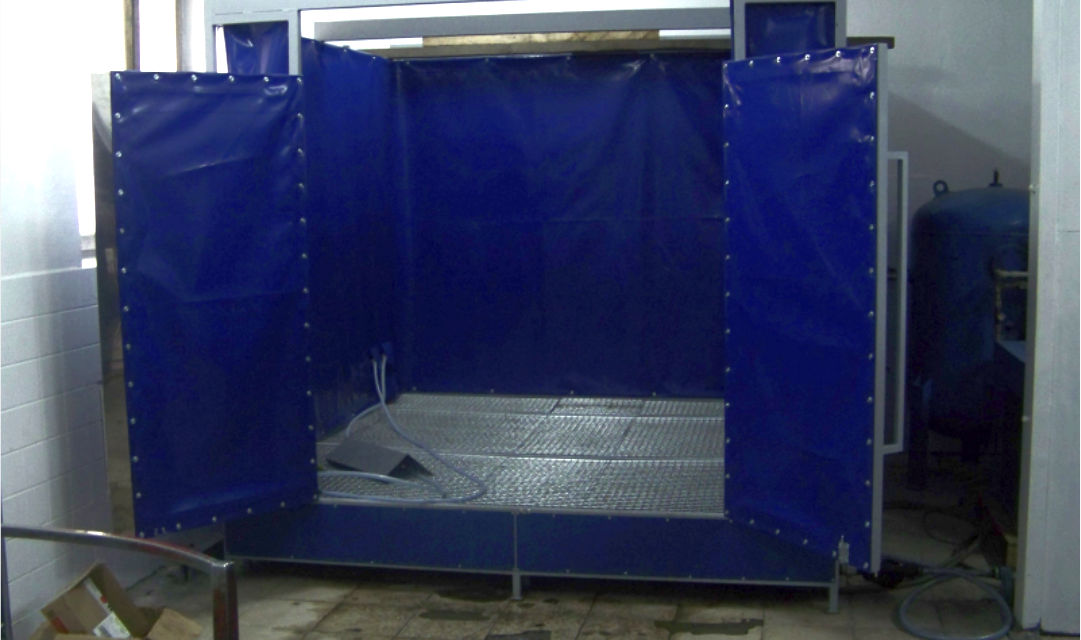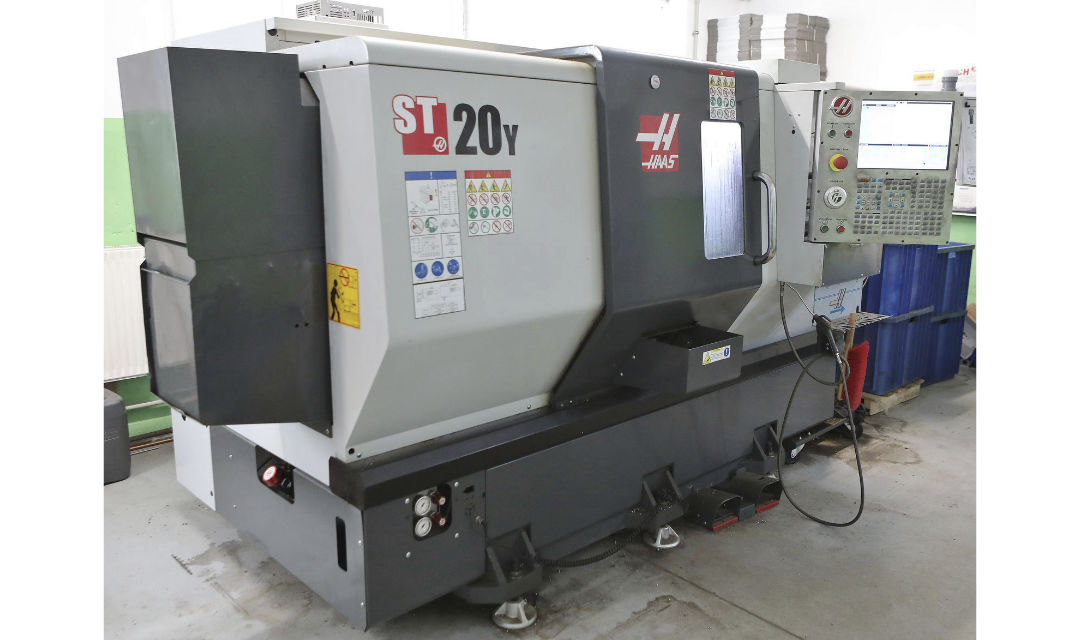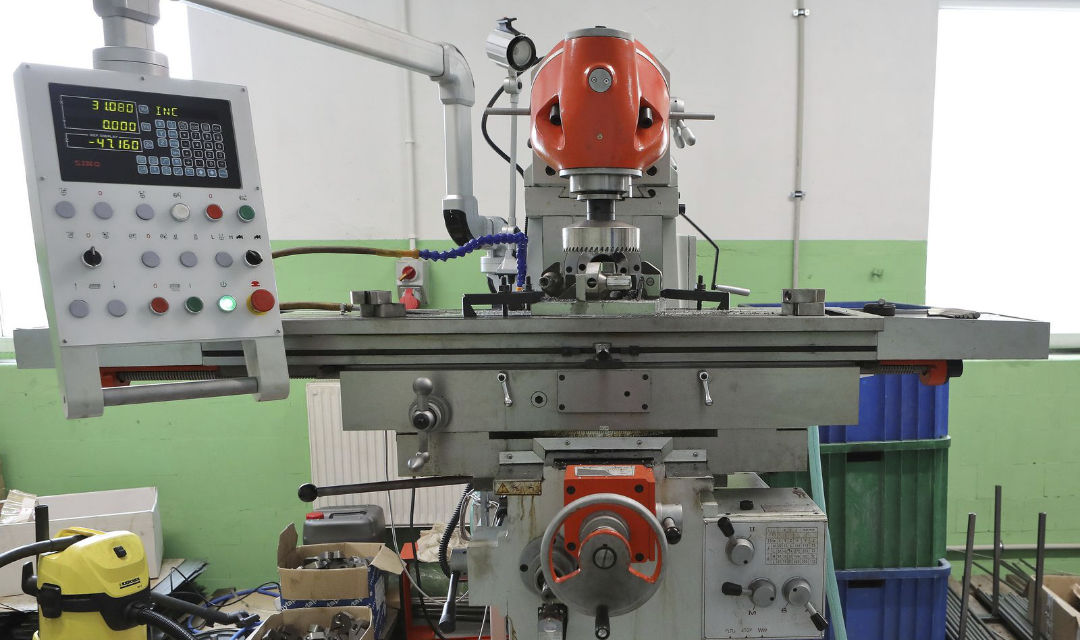 Machines
HAAS ST20Y multi-functional machining center. Lathe equipped with Y axis and BMT head (driven tools).
Capabilities
An additional Y axis allows for milling. The machine can work with a spindle speed of up to 4000 rpm. Pass-through diameter of the handle - 50 mm, maximum workpiece diameter 200 mm and length up to 400 mm.